Toxic Algae – What is it and where is it found?
According to the AVMA: "Harmful algal blooms (HABs) can affect all living organisms. HABs are found in both freshwater and marine environments and are caused by a variety of toxin-producing microalgae, including prokaryotic blue-green algae (also known as cyanobacteria) and eukaryotic microalgae. The toxins produced by HABs vary depending on the organisms. Toxicosis can result in acute or chronic disease in most vertebrates, depending on the type of toxin and amount of toxin absorbed."
To learn more read the article by ASPCA below or visit the page at: https://www.aspca.org/news/pet-safety-alert-rising-dangers-blue-green-algae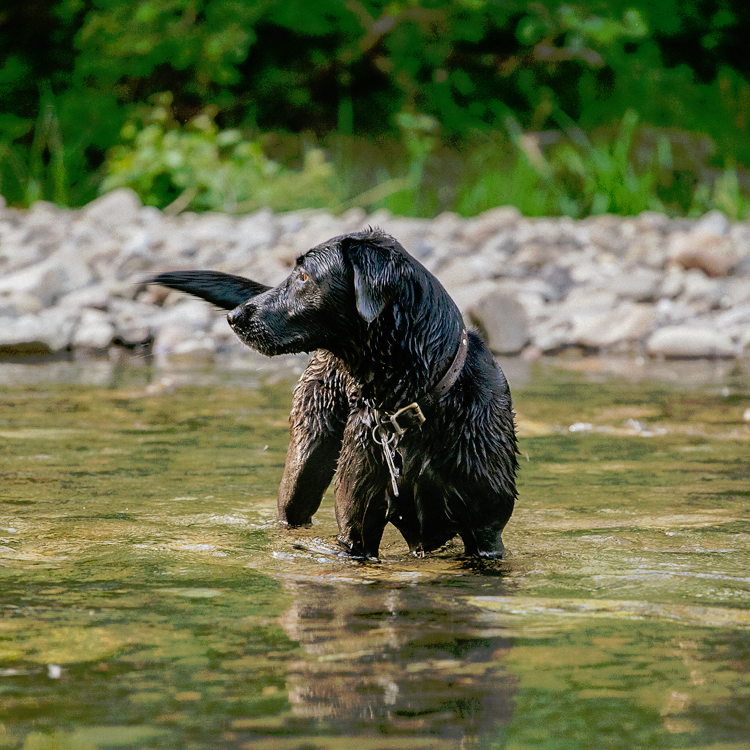 "Physical exam findings/Clinical signs
[of pets exposed to cyanobacteria toxins]
The animal's symptoms may indicate exposure to hepatotoxins, neurotoxins, or dermatoxins. Common clinical signs include:
⇛ Vomiting and diarrhea
⇛ Jaundice
⇛ Seizures with no history of seizure activity
⇛ Ataxia
⇛ Changes in reflexes
⇛ Whole body rash that is acute
⇛ Coughing, dyspnea"
– AVMA.org
If your pet has recently swam in water that may contain algae or toxins, take them to an emergency center right away.
Where is this Algae found?
This algae is located all over California, including the Bay Area, as it thrives in warm waters. Please refer to the map below from CA.gov to see where it is located.
Disclaimer: The exact location, extent, and toxicity of the reported bloom may not be accurate due to changing environmental conditions.

"Marine HABs are sometimes red, but green or clear water also can be highly toxic." – AVMA